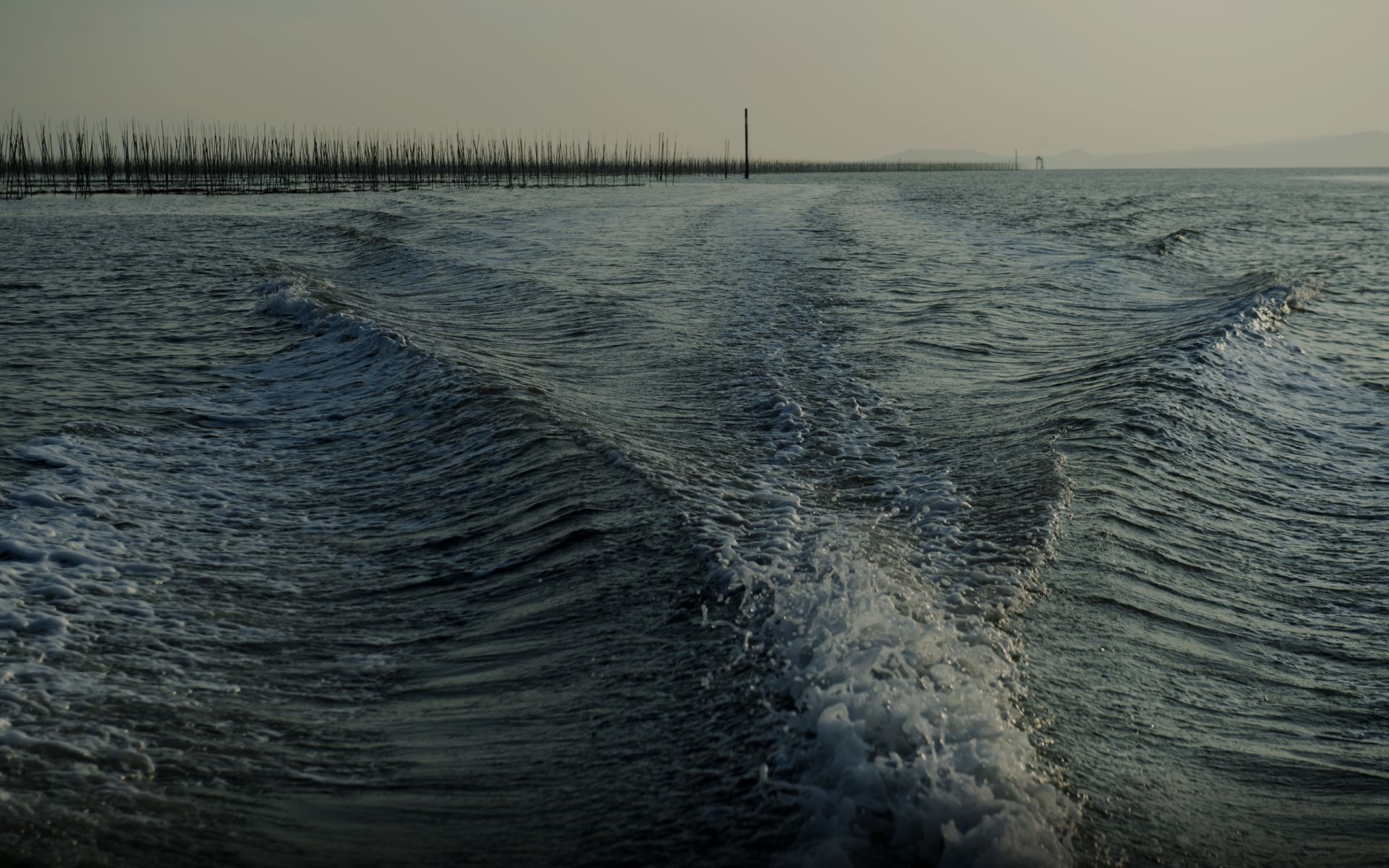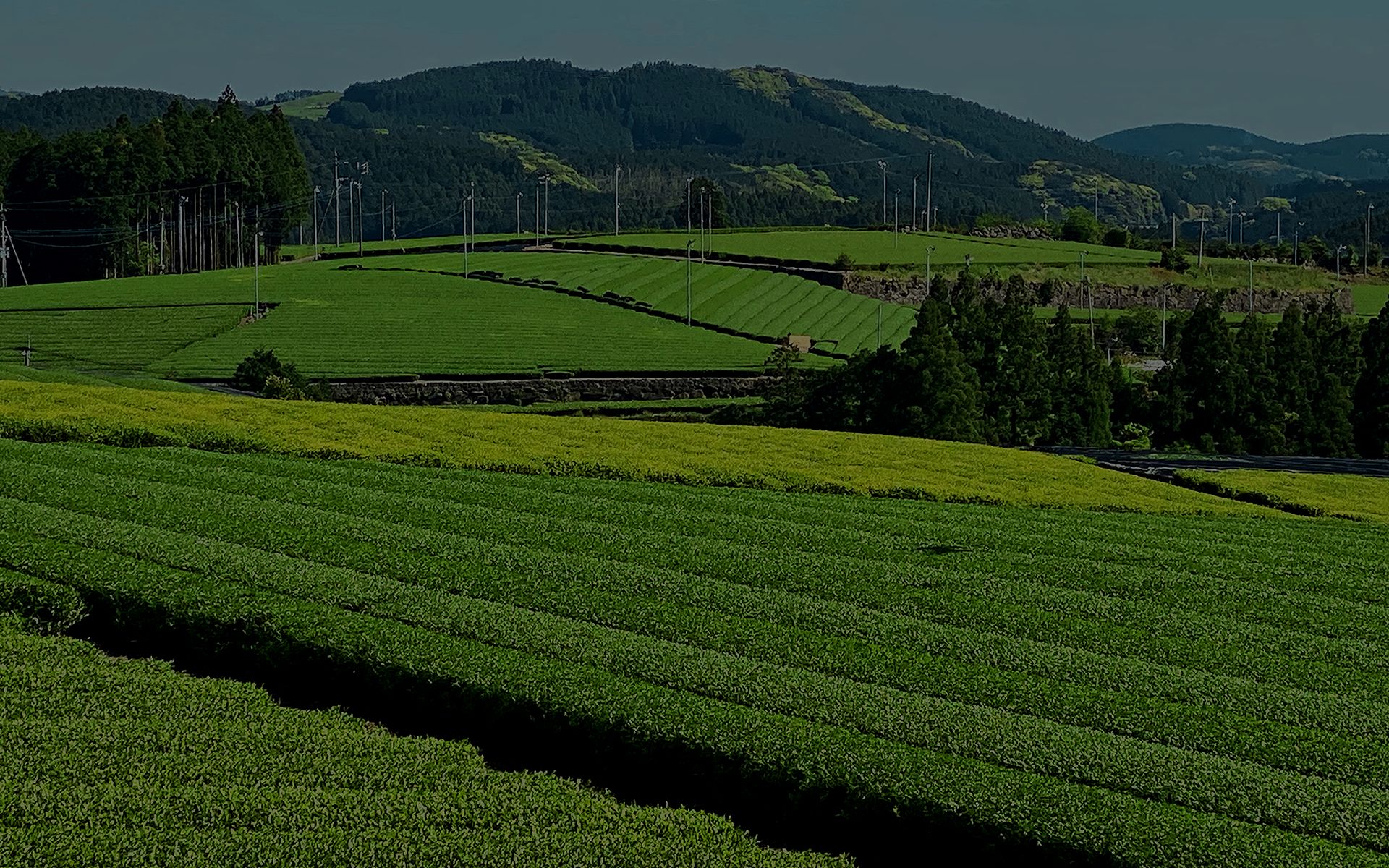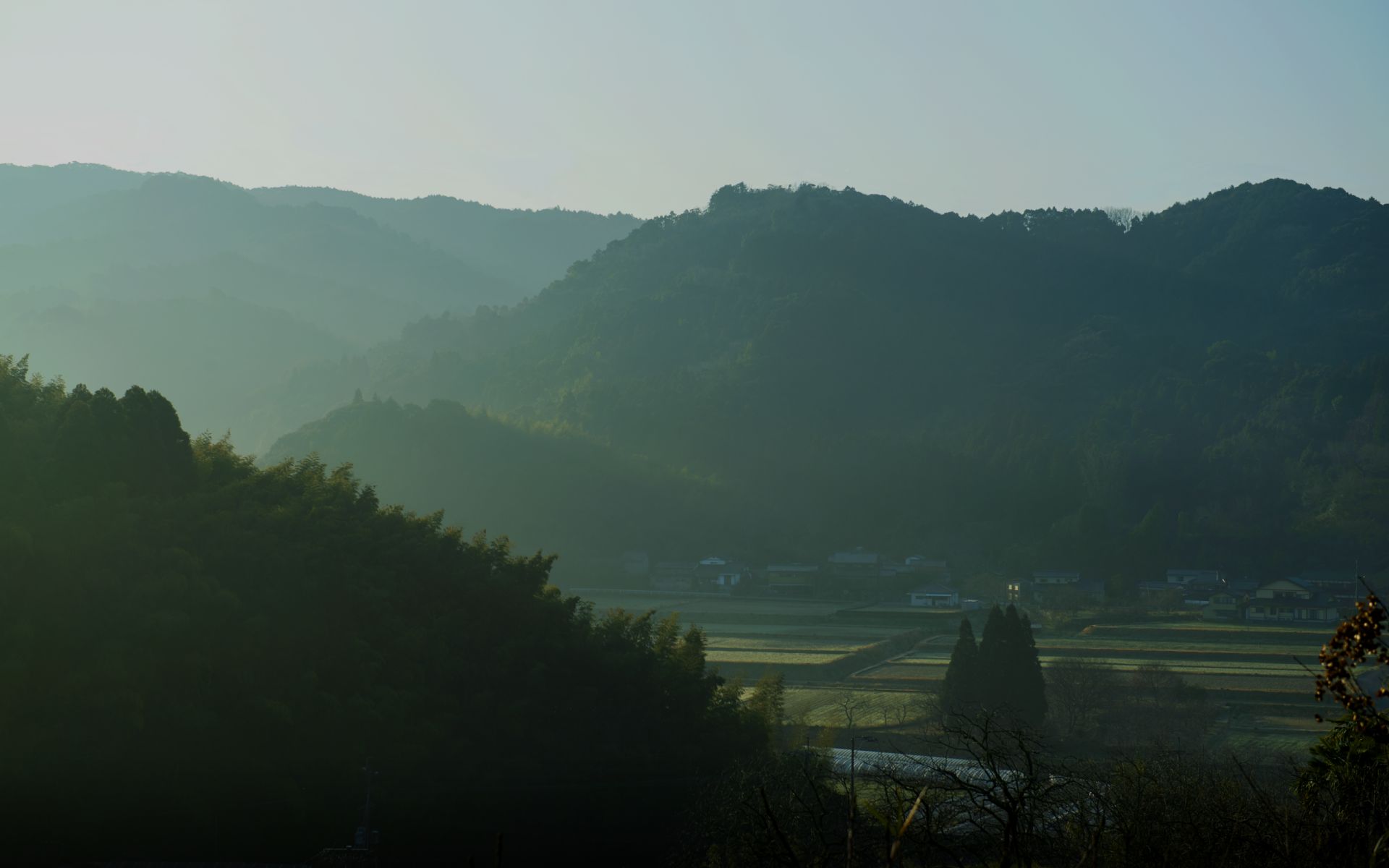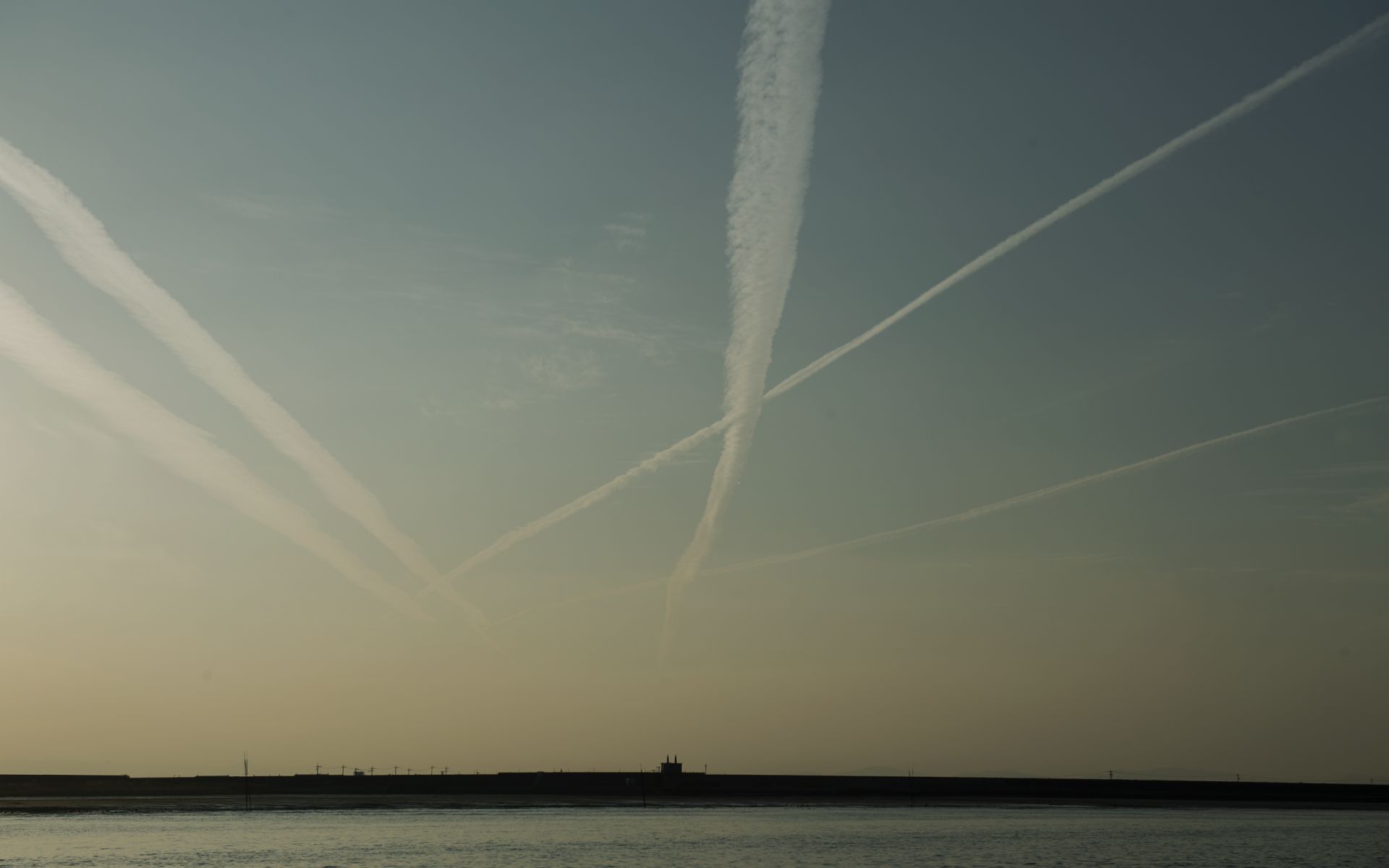 Inheriting Saga Prefecture's craftsmanship

A "zero carbon"
local brand
SCROLL PLAY

MOVIE PLAY

MOVIE
SAGA COLLECTIVE STORE
Thinking about the future of the earth from Saga.
To preserve the sensibilities and traditions of our predecessors,
the earth must survive in the first place.
That is why all our products are "carbon-free".

By protecting Saga's forests,
the forest absorbs carbon dioxide,
resulting in carbon offset products.
We are trying to make the future a little bit
We are sending out the future from Saga, just a little bit ahead of time.
Our Approach
Pride of Saga's locality and technology.
The beautiful nature nurtured by Saga.
The craftsmanship of Saga's artisans.
The products carefully produced from these
loved by people from all over the world.
"SAGA COLLECTIVE" is a sustainable regional brand born in Saga Prefecture,
to pass on the power of the region to the future
by highly motivated producers who listen to the voice of nature.
About us
The craftsman's attention to detail
resonates with genuine sensibility.
Materials produced by the nature of Saga and handcrafted products by the skills of master artisans.
Because of their persistence, our products are selected and patronized by the strict eyes of professionals who know the authentic thing.
Our work is also refined daily with such professional people.
More