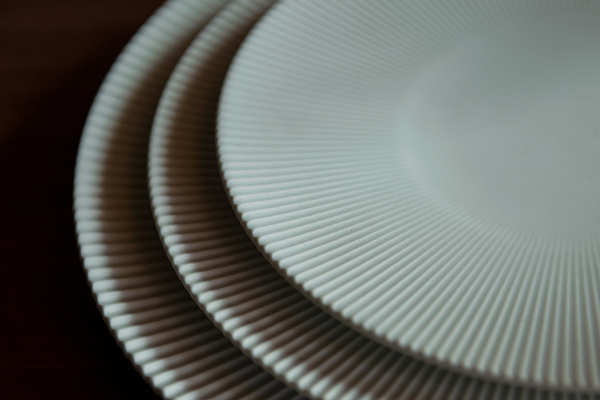 A food tasting event will be held exclusively for invited guests at the International Hotel Restaurant Show. Two women chefs will demonstrate this culinary show where SAGA COLLECTIVE plans to run.
At the booth of SAGA COLLECTIVE in the International Hotel Restaurant Show, we will feature two women chefs.  They are expected to cook unique dishes using the seasoned ingredients from Saga. Chef, Marybeth Boller has lived in Japan for 6 years. She came to Japan when the former American ambassador Caroline Kennedy was installed in Japan. The chef had been entertained VIPs of Japan and overseas with her dishes. In her tenure at the ambassador's residence, she became mesmerized by varieties of Japanese ingredients.  For the preparation of this event, she made an excursion to meet Saga's local producers in person.  Chef Boller meticulously intertwines the essence of Saga that she feels about into her innovative dishes. The chef Ema Koeda has been proposing a broad range of dishes for eating and drinking establishments and businesses, always having global eyes. Now, as a mother of three kids, she also offers various homestyle-cooking from the point of dietary education.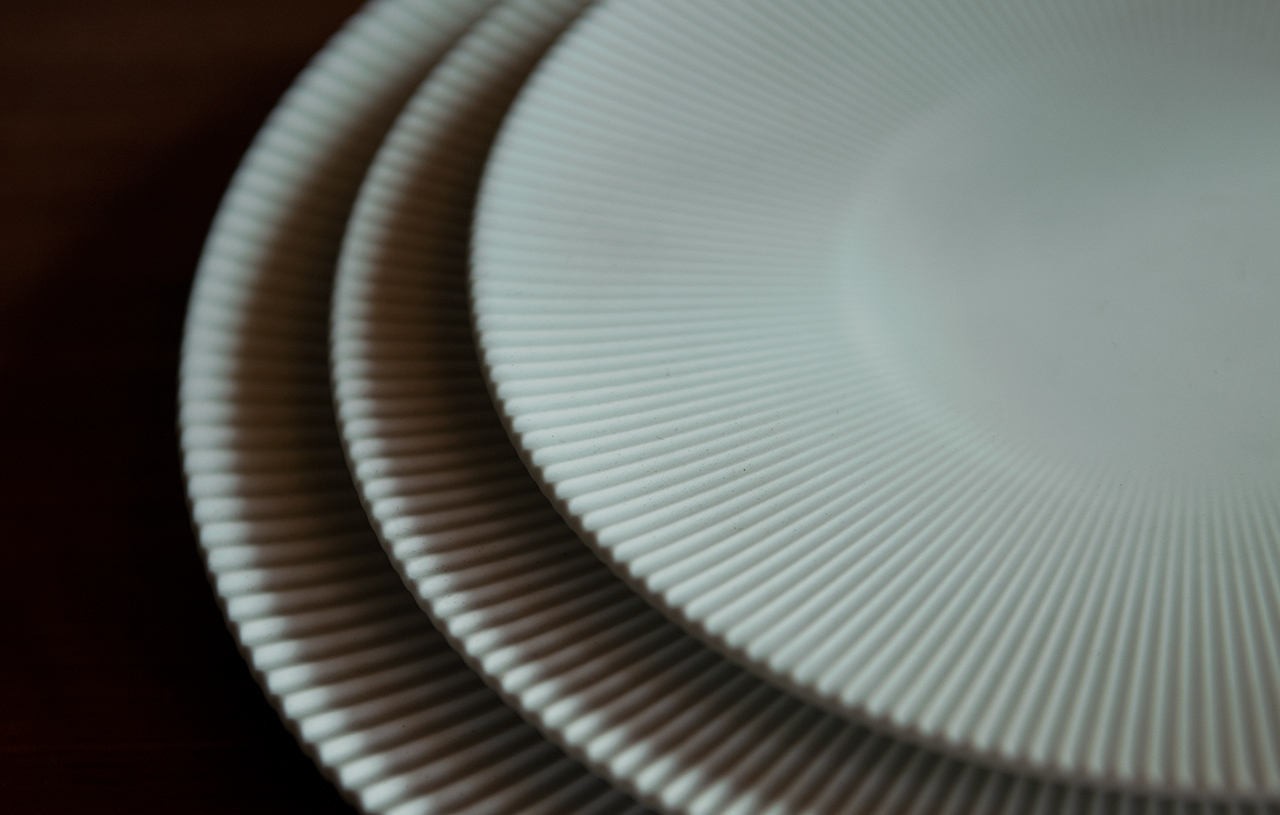 ■Chef's Profile Marybeth Boller Since 1991, Marybeth Boller has held key positions in numerous famous restaurants led by world-famous chefs in cities such as New York and London.  In 2004, she opened Marybeth's Caterers.  In 2014 she was appointed Executive Chef of the U.S. Embassy Residence in Japan.  She is currently an active member of the culinary world in Tokyo as an event chef and coordinator as well as a corporate chef consultant. Ema Koeda A specialist of food and wine.  Born in Iran, lived in East Coast of the U.S. until becoming high school.  After working at one of the largest restaurant consulting company, Kodama entered The Culinary Institute of America at Greystone in Napa, California.  In 2005 she established her own business. Since 2008, she had built up her professional career as a full-time chef of Agricultural Trade Office, U.S. Embassy for four years. Since 2013, Kodama also has been appointed the Japan Contractor for Napa Valley Vintners.